In House Doctors
DR. SAYED TAHIR HASSAN
Expertise in:
Cancer (all types), autoimmune diseases, gastrointestinal diseases, diabetes, and hormonal issues.
Rs.2000/- for cancer cases.
Rs.1000/- all other ailments.
(Consultation duration: 30 – 60 minutes)
Sayed Tahir Hassan an MBBS & DNB doctor with specialization in Medical Cannabis. He is also a member of the Society of Cannabis Clinicians USA.Sayed Tahir Hassan has been practicing medicine since the last 21 years, and has expertise in complementary treatment approaches, including Medical Cannabis & Homeopathy.
He specializes in critical health conditions like cancer, autoimmune diseases, gastrointestinal diseases, diabetes, and hormonal issues. He has designed detailed Medical Cannabis protocols to help people deal with life-threatening chronic diseases, and also significantly improve the quality of life during their conventional treatment.He strongly believes that a holistic and integrative approach along with modern medicine increases overall efficacy of treatment with minimal side effects.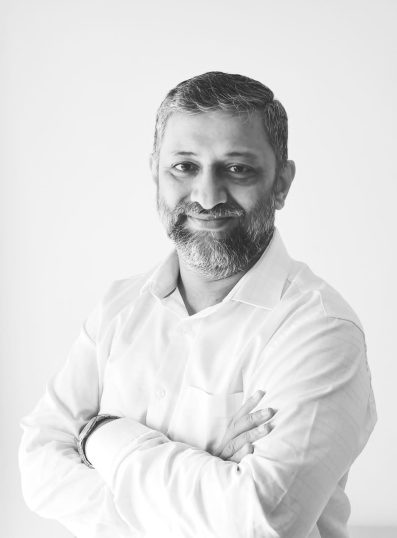 In House Doctors
DR. ASHVINI
Expertise:
Metabolic disorder like hypertension, prediabetes, high cholesterol.
Pain management in Arthritis, Gout and Rheumatoid spectrum of diseases as well as Rejuvenation therapy in Degenerative conditions.
Thyroid, Migraine, Chronic sinus, Trigeminal Neuralgia.
Fee: Rs. 500/-
Dr. Ashvini is an Ayurveda physician with over 7yrs of experience who practices Ayurveda according to traditional ayurvedic principles in nurturing patient well-being. Her qualifications are BAMS MD. She is well adept at treating metabolic disorders, skin and hair ailments. Additionally she's a formulation scientist and a passionate medical content writer.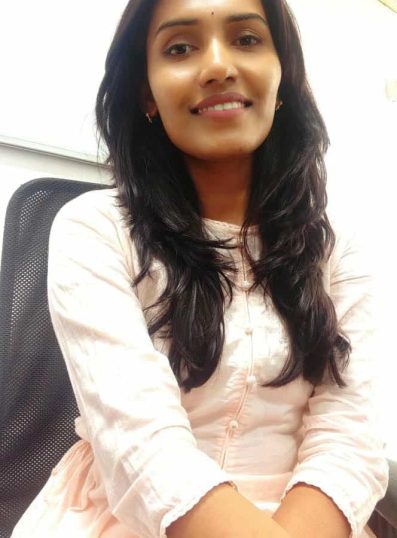 In House Doctors
DR. CAROL D SOUZA
Expertise:
Chronic pains, arthritis, allergies, Obesity, Diabetes, Hypertension, migraine etc. 

Fee: Rs. 500/-
A Homoeopathic doctor, with an interest in treating based on a holistic approach. 
Academic qualifications: secured university rank (RGUHS), esp 2nd rank in the Practice of Medicine.
Additionally completed a course on infectious disease transmission models for decision makers-John Hopkins University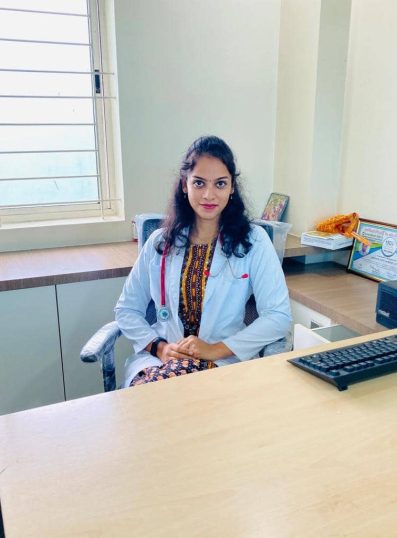 In House Doctors
DR. MARIYA PARVEZ
Expertise:
Pain Management, Joint Disorders, Mental Health, Neurology, Focal Disorders, Gynaecological Disorders, Gastrointestinal Problems
Fee: Rs. 500/-
Dr. Mariya Parvez holds an experience of more than 4 years in the field of Ayurveda. She has graduated from Chaudhary Brahm Prakash Ayurved Charak Sansthan, a renowned college governed by Govt. of NCT Delhi. She has worked at Prakash Hospital. She has also worked with Kapiva Ayurveda as a consultant. She's worked with Dr. Shikha Sharma's Nutri Health and in Ayurvedic Nutrition and dietetics for more than 2 years. She's a certified medical cannabis practitioner.
Currently, she's running a Medical Cannabis-based Treatment Clinic known as Ananta Vijaya Wellness Clinic with Ayurvedic doctors and dieticians. The team focuses on presenting solutions for the management of lifestyle disorders with the help of Ayurveda, Panchkarma, Raktamokshana, and Diet. She owns a company called Lush Ayurveda which focuses on diet management on the basis of Ayurvedic sciences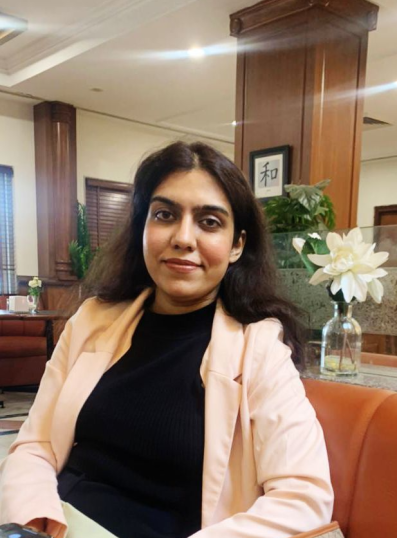 In House Doctors
Dr. Prashant Jain
Dr. Prashant Jain is a Classical Ayurveda practitioner located in Delhi, India. He has acquired his vast knowledge of Ayurveda through ancient Guru Shishya Parampara by various renowned Guru's of Ayurveda and validates his educational credentials by obtaining Masters & pursuing PhD in field of Ayurveda.
He has also worked as Ayurved Consultant at Central Ayurveda Research Institute – Delhi a unit of CCRAS, Ministry of AYUSH, Gov. of India.
Dr. Prashant is in the field of Ayurveda since last 12 years & providing Ayurvedic Consultation and Treatment to society since 2014. During this tenure he has successfully treated more than 5000 patients in India and abroad through Ayurveda with high success rate.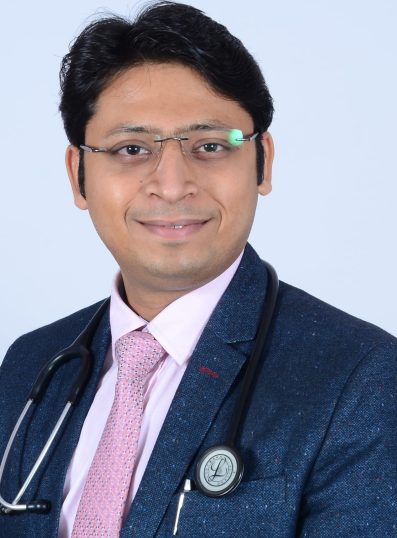 In House Doctors
Dr. Piyush Juneja
Ayurvedic Physician and Medical Cannabis Practitioner
Fee: Rs. 500/-
Dr Piyush Juneja is an expert in the field of Ayurveda and has experience of over 15 years in this field. He is currently a practising Ayurveda Physician, Certified Medical Cannabis Practitioner, Founder of Indianvaidyas.com, cbdvaidyas.com and also a consultant to several national & International organizations.
He graduated in Ayurveda from Gurukul Ayurvedic Medical College, Haridwar. He also did Post Graduation in Clinical Research and MBA Project Management. He is a very successful practitioner across the country with thousands of patients treated to date and around 1Lac+ Followers on his Facebook Page, Highest Rated Ayurvedic Clinic of Delhi-NCR (550+ Google Ratings) Healed 5000+ Patients till now with Medical Cannabis. He is a Member of the Board of Advisors for the Canadian Association of Ayurvedic Practitioners.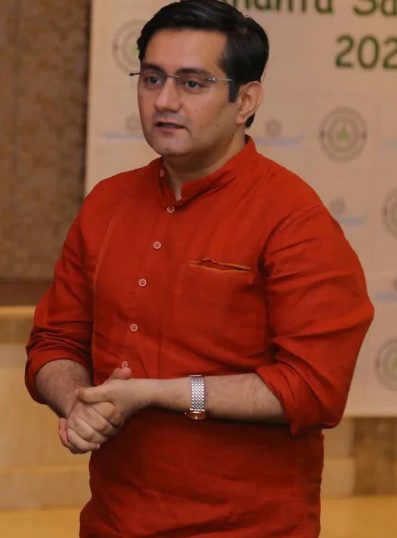 In House Doctors
DR. NAVAJITH MANI
Expertise:
A qualified medical practitioner, General Surgeon, and Family Physician. MBBS, MS(General Surgery), DNB
Rs. 300/-
Dr. Navajith Mani is experienced in Laparoscopic surgery:- Gall Bladder, Hernias, Appendix, and other routine laparoscopic procedures.
He is experienced in open surgery:- Thyroid, Breast, Gastrointestinal Surgery.
He has vast experience of years in Clinical, Research and Academics activities.
He is a teacher to Undergraduate and Post Graduate teachers for MBBS and MS Students. He has participated in the Research and organization of symposium/CME Programs.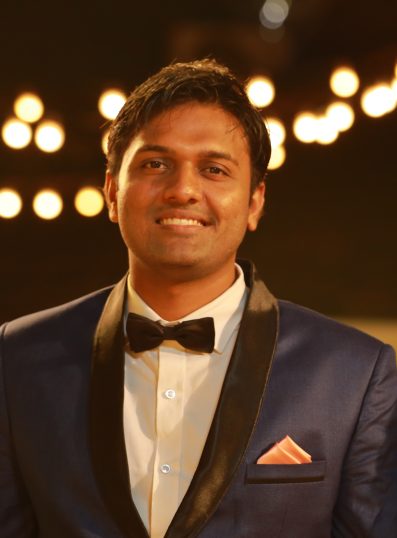 In House Doctors
Dr. Preeti Bhosle
Expertise: Neurology, Mental health, Psychosomatic disorders
Fee: Rs. 500/-
Beginning her journey in Ayurveda right from a tender age right under the watchful eyes of her father who is himself an iconic traditional Ayurveda Vaidya,  Dr. Preeti Bhosle graduated from one of the oldest Ayurveda institutions, the MSM Institute of Ayurveda. She further went on to complete her internship from none other than  Chaudhary Brahm Prakash Ayurveda Charak Sansthan. 
She further flexed her clinical muscles at Patanjali and went on to expand her horizon at CSIR and now India's premier research and medical institute – All India Institute of Medical Sciences, Delhi.  She has varied clinical as well as research expertise along with certifications from prestigious institutions like the Oxford, National Institute of Ayurveda, IIT Kanpur amongst various others.  She has her hands well set in bringing together the best of Ayurveda  clinical medication and modern health researches.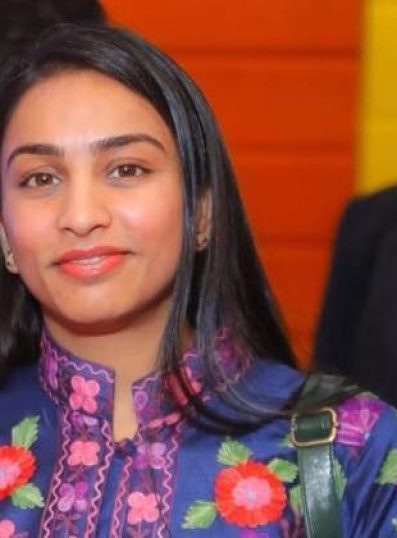 In House Doctors
DR. SWAPNIL BACHHAO
M.D. PHYSICIAN (Medical Cannabis Clinician)
Graduate of Volgograd State Medical University, where he received his Doctor of Medicine Degree and further enhanced his administrative skills by pursuing Masters in Health Administration from FDU -Vancouver, Canada. Dr. Swapnil has vast experience working as a Medical Cannabis Physician and also a Drug Safety Physician with different CRO's and Pharmaceutical companies. Canada provided him with the unique opportunity to be a clinical researcher and physician in the field of Medical Cannabis.

With over 11 years of experience treating patients with various acute and chronic ailments (specifically neurological diseases, depression, anxiety, insomnia, epilepsy, chronic pain, post chemotherapeutic pain, loss of appetite, inflammatory bowel diseases, metabolic diseases and sports related injuries); with a safe and sustainable approach has been his passion.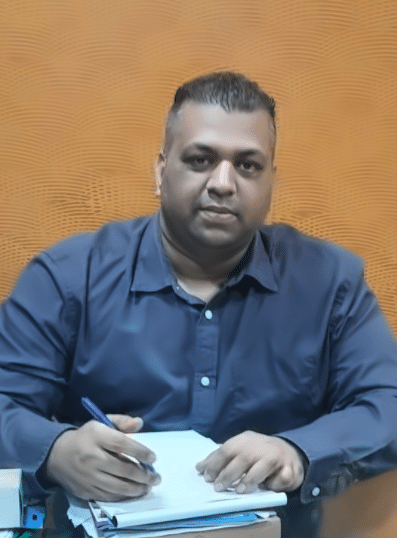 In House Doctors
DR. KAPIL SAINI
Dr. Kapil Saini is one of Rajasthan's most famous Ayurveda practitioner and herbal medicine expert specially in the field of Cannabis.
Dr. Kapil is
– Certified Ayurveda pain consultant from global Agnikarma.
– Certified Marma consultant from Trimmer's and Tonner's
– Certified in functional manipulation from movement solution Chile in South America.
He has treated Serious chronic patients from all over India, those suffering from Osteoarthritis, Rheumatoid Arthritis, Psoriasis, Leucoderma and various disease related to joint pain like Sciatica, Cervical Spondylitis, Lumber Spondylitis, Frozen Shoulder, Tennis Elbow, Golfer's Elbow, Carpal Tunnel Syndrome, etc.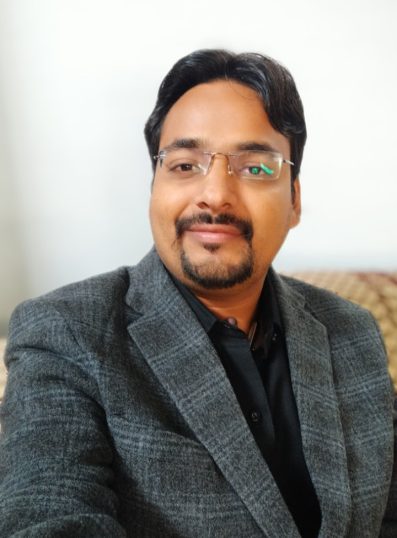 In House Doctors
DR. SHARADA S.Y
Dr.Sharada Sphoorthi is a ayurvedic physician practising ayurveda for more than 5 years.She is expertise in treating and guiding cases of joint diseases, gut issues and skin diseases.
She has also completed certificate course in Panchakarma, Ayurvedic gynaecology and in yoga.She is a enthusiastic ayurvedic blogger and also a post graduate rank holder of RGUHS.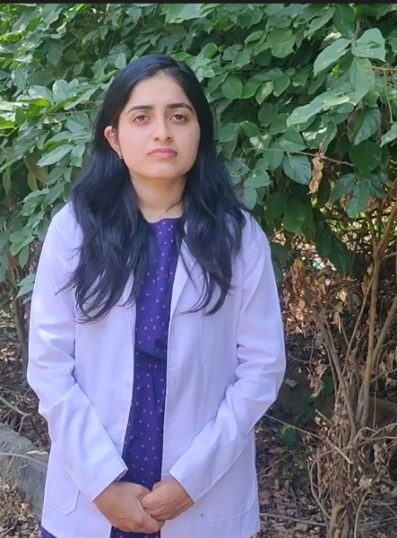 In House Doctors
DR. VISALAM RAMANTHAN
FUNCTIONAL MEDICINE SPECIALIST
A medical doctor with specializations and experience in Physiology, Functional medicine, Nutrition, Yoga therapy and Mind Body Healing. A new age practitioner who believes in the roots of ancient medicine and respects all streams of medicine. A holistic healer who preaches the mantra "Everything starts in mind and keeps in the GUT" and "Doctors need to give time to patients and patients need to give time to their bodies for a complete healing".
Dr.Visalam is the Founder and Managing Director of Inan's holistic Clinic, Chennai and also consults in various Hospitals and advises Health organizations. Currently practicing in Chennai, Tamilnadu, India, deals and manages all chronic diseases and undiagnosed conditions with lifestyle modifications and nutritional supplements. Functional Medicine or Integrated medicine is a field of science where the root cause of a symptom/disease is identified and treated holistically.
MBBS, MD (India)
Functional Medicine (USA) Internationally certified Heal Your workshop leader (Member, USA) Internationally Certified Yoga Therapist (Member, International Yoga association)
Member Of Indian association of Functional medicine, India and Society of Cannabis clinicians, USA