Medicial Cannabis Workshop
Exclusive training workshop on Medical Cannabis for healthcare professionals
During the training workshop, you will learn about:
The history of cannabis and the discovery of the endocannabinoid system
The physiology of the endocannabinoid system, including intrinsic and extrinsic activators, receptors, and interactions with various organ systems in the body.
The use of medical cannabis and cannabidiol (CBD) in managing symptoms related to chronic pain, cancer pain, and non-cancer pain
The opioid epidemic and the effects of cannabis on opioid use disorder (OUD)
The research on the effects of cannabis on obesity, type 2 diabetes, sleep dysfunction and understand the symptoms and risk factors of these conditions
The early research on the direct anti-tumor activity of cannabinoids, especially within the central nervous system
The current animal and human research data on the clinical neurological uses for CBD and understand the use of medical cannabis and CBD in managing symptoms of neurodegenerative diseases.
As more and more states legalize medical cannabis, it is important for healthcare professionals to stay informed about this emerging treatment option. Don't miss this opportunity to gain a better understanding of medical cannabis and its potential to improve patient outcomes, including the legal and regulatory aspect of it. Register now to secure your spot at the workshop and expand your knowledge of medical cannabis.
Our program is designed to provide you with a comprehensive understanding of medical cannabis and its role in treating a wide range of conditions and a special in-depth look on Cancer.  You'll learn about the endocannabinoid system, history of medical cannabis, the different methods of administration, and the latest research on the efficacy of cannabis in treating conditions such as chronic pain, PTSD, anxiety, depression, cancer, metabolic and neurological disorders among others.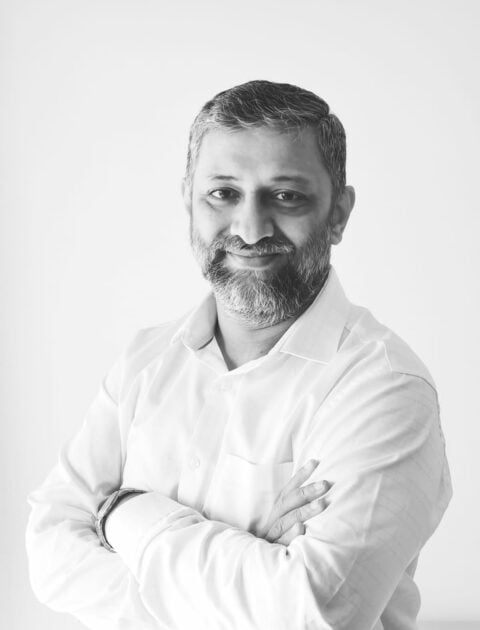 Sayed Tahir Hassan an MBBS & DNB doctor with specialization in Medical Cannabis. He is also a member of the Society of Cannabis Clinicians USA.Sayed Tahir Hassan has been practicing medicine since the last 21 years, and has expertise in complementary treatment approaches, including Medical Cannabis & Homeopathy.He specializes in critical health conditions like cancer, autoimmune diseases, gastrointestinal diseases, diabetes, and hormonal issues. He has designed detailed Medical Cannabis protocols to help people deal with life-threatening chronic diseases, and also significantly improve the quality of life during their conventional treatment.He strongly believes that a holistic and integrative approach along with modern medicine increases overall efficacy of treatment with minimal side effects.