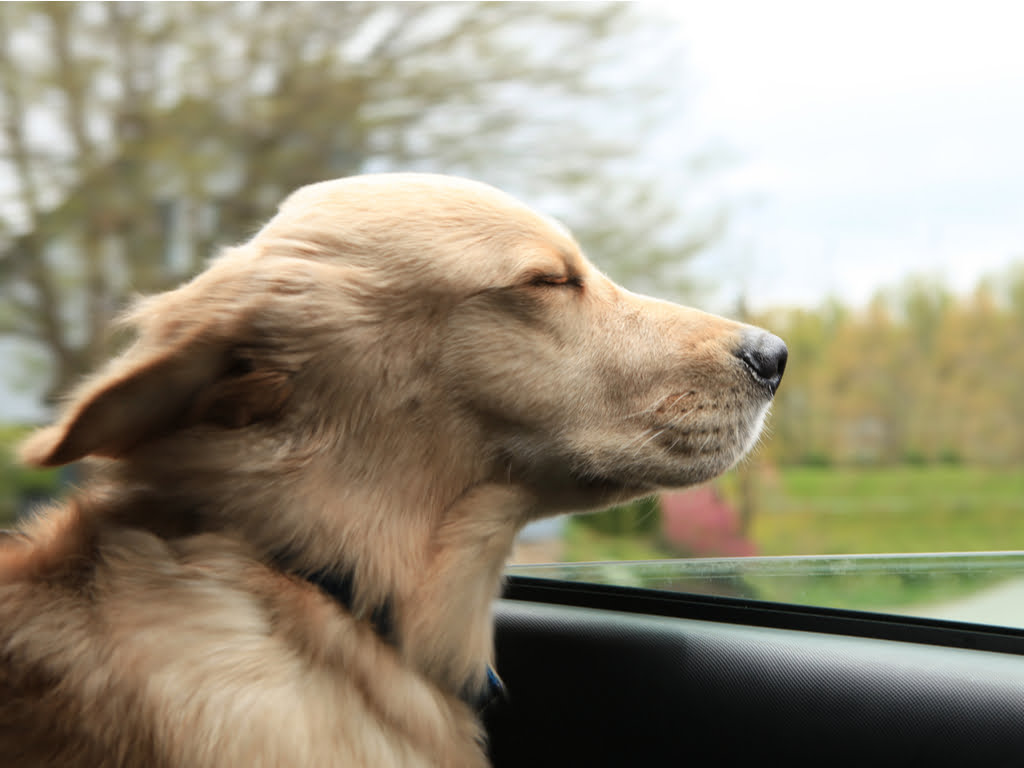 Reading Time:
3
minutes
Our best companions are possibly also the best therapists in the world. Our furry friends are there by our side, no matter what. Ever wondered how we could be there for them or how we could ensure their health and wellness is well taken care of and that too, naturally?
One has read enough and more about how humans have been benefitting from the use of CBD in their daily lives but, the possibility of this all-natural extract making the life of our pets better is just the thing we all needed to hear. Yes, CBD is 100% safe to use for your pets.
However, that does not mean that you use the exact products that you use on the pets. Since their ailments are different from ours, so are their products. When it comes to your pets, you can give them CBD oil products for:
Calming a dog's anxiety
Like humans, pets experience anxiety too. For instance, drastic weather changes, the sound of lightning or firecrackers and more can seriously impact their mental health. Even separation from the owner can make them feel disoriented. A few drops of CBD oil can ease them and make them feel a whole lot better.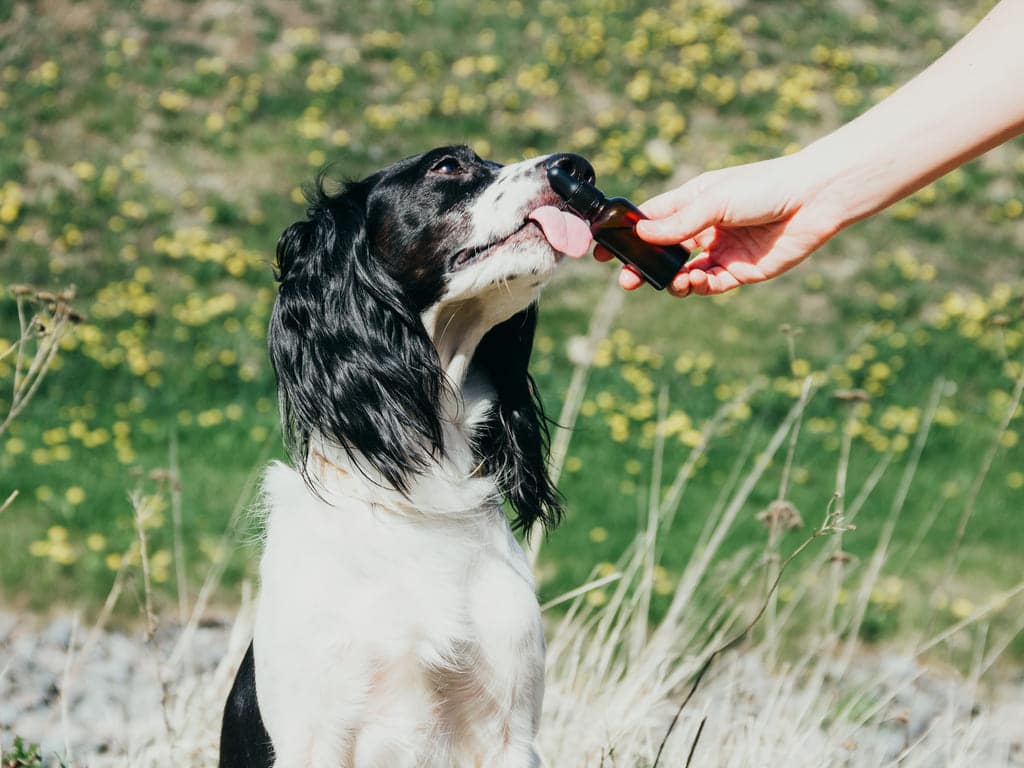 Stressful car rides and dogs
Not every dog/cat associates a car ride with a fun trip. Some often tend to feel nervous, nauseous and low. Consumption of CBD oil helps them deal with long or short car journeys.
Curing a dog's skin problems
Ticks often creep into the skin of the pet, making their coat patchy and bruised. Even lack of consumption of food with great nutritional value makes their skin and coat unruly. Constant interaction with mud, sand and green areas can give them skin allergies too. When CBD product is applied topically on a day-to-day basis, it can help improve the quality of their fur and coat
Relieving dogs of chronic pain
CBD products help in easing the pain caused due to ageing, injury or fractures. When used consistently, it can help in treating chronic diseases as well.
Regulates better digestion in dog
CBD has anti-inflammatory properties that help enhance the immune system. So, when your pet ends up eating an unwanted food item in your absence, CBD can help resolve the issue keeping the digestive system healthy.
Decreases epilepsy in dogs
It has been proven scientifically that CBD helps with neurological disorders in pets. Studies reveal that it significantly decreases seizure activity by a massive rate as it helps calm the overactive neurons in the body
Manages arthritis in dogs
Old age and heavy body structures don't go very well together, especially with large-sized dogs. One can massage and make their pet consume CBD oil for their joints and bones, that often pain and inflate during cold months.
Manages the side effects of cancer treatment in dogs
CBD can neither decrease the cancer cells growing in the body nor slow down the progression of the disease. However, it does help in easing out the serious and painful side effects of cancer.
Usually, the simplest way to give them the dose is directly into their mouth with the help of a dropper but you can also add it to their meals and treats.
In most cases, it is advised to give your pet a small dosage initially, and then check for a positive or negative reaction. If it works, you can continue with the treatment but only under the medical supervision of an experienced vet. Depending on their weight and severity of the condition their dosage needs to be administered.
It's an open-ended conversation amongst researchers whether CBD products work positively on all kinds of pets. While studies around the same are ongoing but so far, no adverse effect has been reported on the use of CBD products on pets. It's only proven to help maintain their overall health and wellbeing.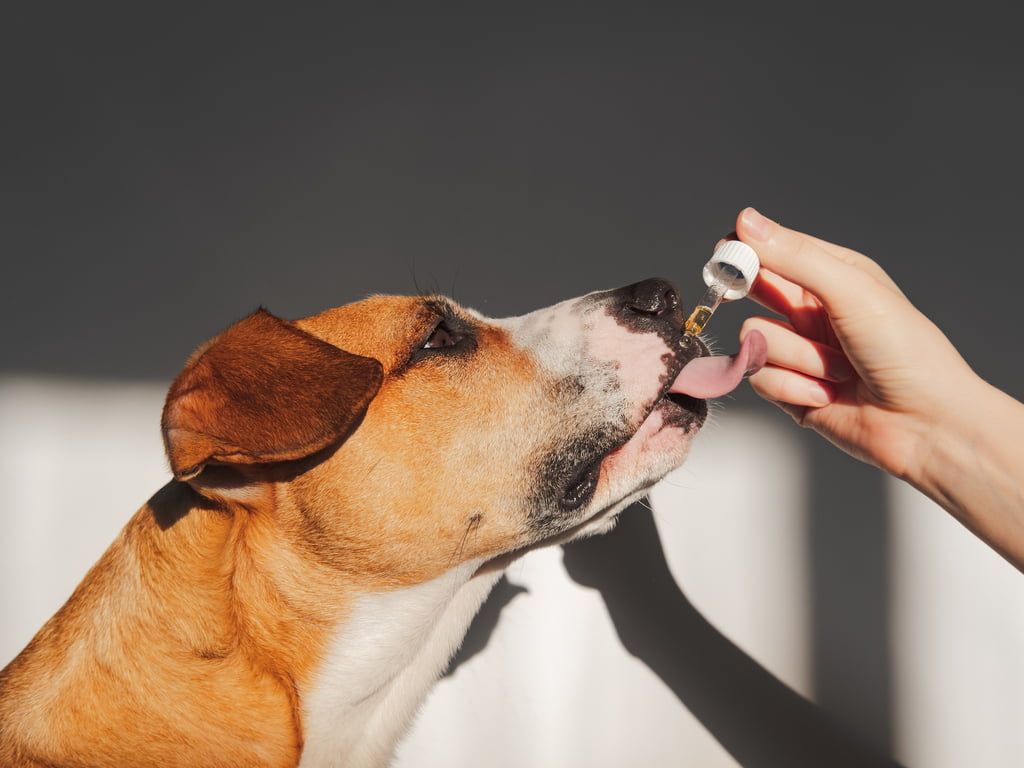 #CBDOil #CBDForPets #CBDInIndia