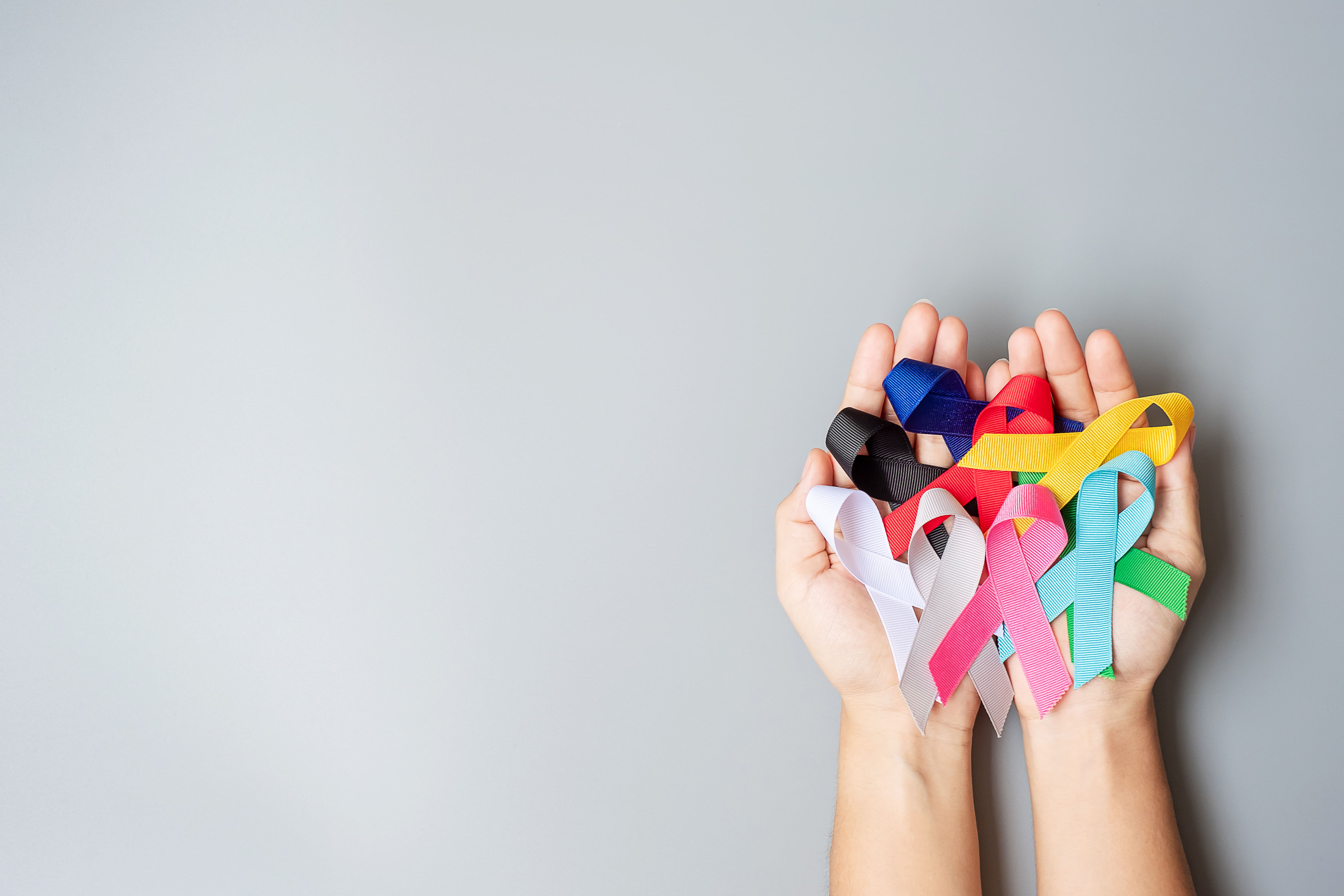 Reading Time:
3
minutes
If CBD oil can make a difference in one's daily routine, imagine the potential it has when it comes to managing grave health issues. If you are someone who thought that CBD oil is only used for lifestyle-related problems, we are here to change your perception.  The journey of battling cancer is challenging, and the side effects of prescribed treatments such as chemotherapy can take a toll on the body, mind, and spirit. A study shows that 70% of patients who along with their treatment for the disease opted to use CBD oil, felt visible improvement with the following side effects.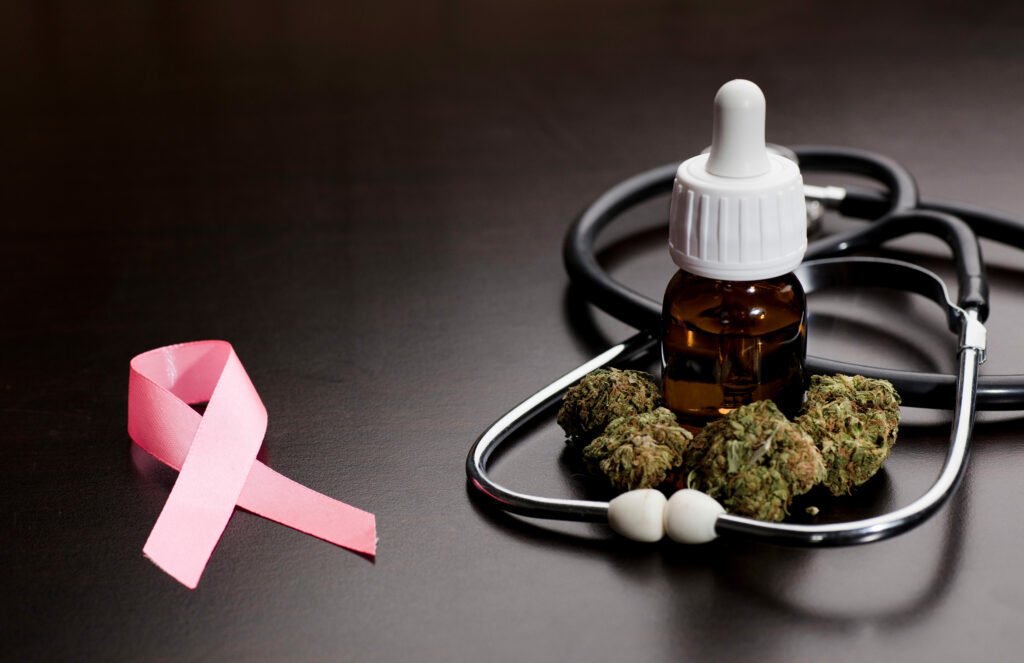 CBD oil for nausea and loss of appetite 
A lot of people experience a drastic amount of weight loss or rather find it difficult to maintain a healthy balanced weight due to many factors such as strong radiation treatment, heavy medication, chemotherapy and more. Research tells us that ingesting a CBD oil that delivers THC to the bloodstream may help stimulate appetite and, decreases nausea.
CBD oil for anxiety, depression, and insomnia
When Full Spectrum Oil interacts with serotonin, a chemical in your body, it alters the serotonin levels to enhance mood, sleep, and behaviour. That is why it has shown positive results in managing side effects of chemotherapy like anxiety, depression, and insomnia.
CBD oil for pain and inflammation
Many studies in the past have revealed that the pain and inflammation associated with cancer treatment can be managed with this all-natural product. A study from 2010 revealed that using the extract provided more effective pain relief than using the opioids alone. Cancer and cancer treatments can have severe effects on people, and CBD oil can help through it. We are not saying it helps eradicate cancer, but it certainly helps manage a lot of side effects caused during the treatment. Come, let us understand how CBD oil can be taken during this period.
How to use CBD oil for cancer?
Similar to the way we use it daily, there are 2 ways of consuming CBD oil –
Using the Sublingual Method
This technique entails placing the CBD drops just beneath the tongue and letting them absorb for 30 to 45 seconds before ingesting. It is the quickest and most direct way to feel the effects of CBD oil. Within 5-7 minutes of sublingual ingestion, CBD enters the bloodstream directly, and within 10 minutes, the pain-relieving benefits are felt. The effects usually persist for 2-3 hours.
Supplement to Food
Adding CBD oil to regular foods and beverages like salads, smoothies, shakes, etc. is another way to use it. To add to that, the strong flavour and aroma of CBD oil can also be concealed with this technique. However, this way of consumption takes longer than sublingual consumption to produce results. This is due to the fact that CBD is first broken down in the liver and digestive system after being absorbed through food, before entering the bloodstream.
The benefits of CBD are felt within an hour of consumption and the procedure can take approximately an hour. However, the effects persist for 4-6 hours, which is longer than they do when taken sublingually.
Conclusion
Cancer is a very complicated disease with numerous risk factors and potential difficulties during diagnosis and treatment. Numerous regulatory systems, including cell division, cell death, and metabolism, are also involved in the development of tumour cells within the body. The research around CBD oil and cancer is still in its early stages but it has been showing promising results as it does lower the key risk factors such as inflammation and blood pressure. There is hope that in the near future there is more backing and evidence to all of these studies as more and more people are adapting to this all-natural solution.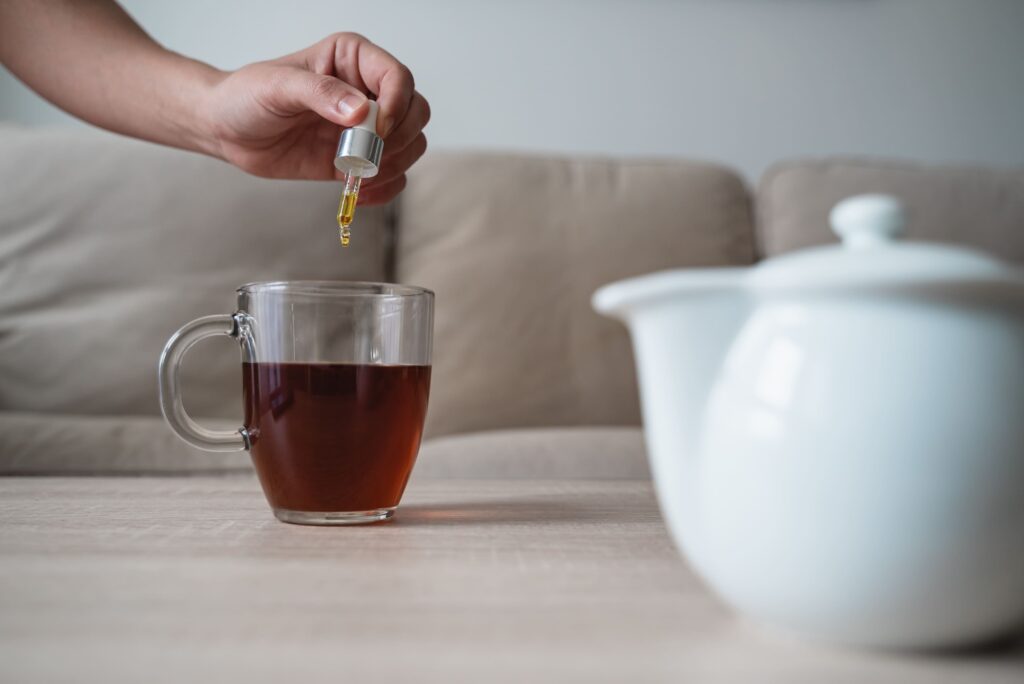 CBDOil #CBDOilForCancer #CBDOilInIndia #BuyCBDOilOnline