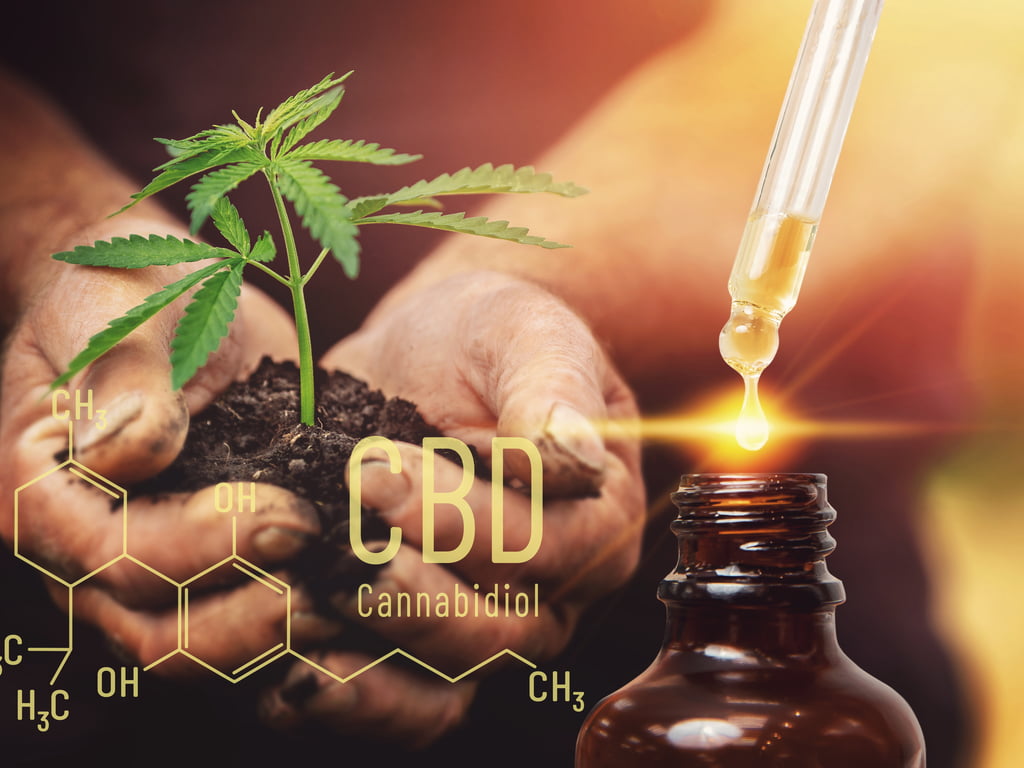 Reading Time:
3
minutes
Someone new to CBD might believe that there is just one type of CBD available on the market. Someone who has done their homework or has been ingesting CBD for a long time, on the other hand, is aware that it comes in various other forms. What's the difference between them? For your convenience, we've listed some of the most important distinctions.
These three varieties of cannabis extracts are classified as Full Spectrum, Broad Spectrum, and Isolate. Here's a quick rundown of what they're all about: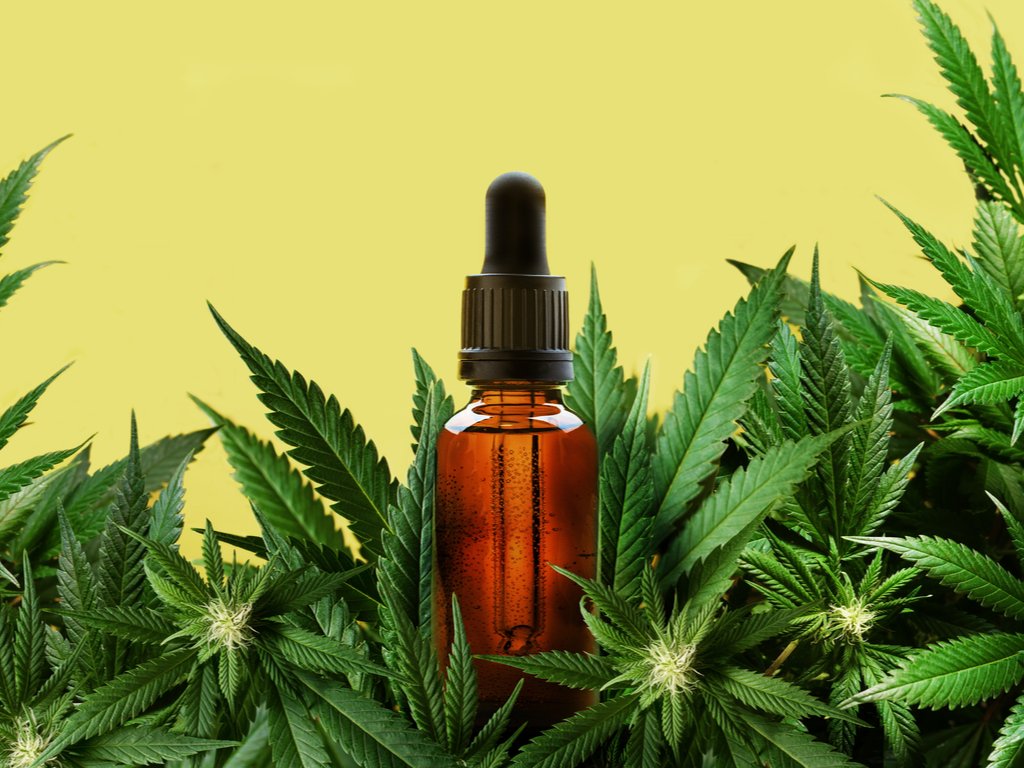 FULL SPECTRUM
Full Spectrum CBD includes all the cannabinoids and compounds of cannabis plants comprising terpenes and flavonoids that have proven to have health benefits. The low levels of THC that are already present in the plant are usually not considered to be that potent and hence, cannot give people a 'high' that is commonly associated with cannabis.
When you take Full Spectrum Oil, you will get the benefits of the entourage effect, which essentially means that all of the cannabinoids work together to improve the overall experience of the CBD user. Many doctors and Ayurveda specialists prescribe Full Spectrum Vijaya (Cannabis) Oil because of its medicinal effects and the peaceful state of mind it produces after ingestion, according to research.
Although it is non-psychoactive, Full Spectrum CBD may or may not cause a false positive on a drug test, especially if used in high amounts. This is why, before using it, it is recommended that the dosage be determined by a qualified physician. Full Spectrum also has the natural aroma and flavour of the cannabis plant that may be considered a little strong for a few. Consuming Full Spectrum Oil-based products is completely safe and lawful in India, according to the Ayush Ministry.
BROAD SPECTRUM
Broad Spectrum is pretty much similar to Full Spectrum which means it contains all the cannabinoids and compounds of the cannabis plant but the THC ratio is less than 0.3% in it. The flavour profile is similar to Full Spectrum too, and the entourage effect also takes place while you consume it. This results in the same therapeutic benefits that we attain from using Full Spectrum. Ideally, Broad Spectrum Oil-based products are preferred by those who do not have to undergo any drug test as it contains little to no THC in them. However, this is not legal in India.
ISOLATE
The purest form of CBD has traces of flavonoids, phytocannabinoids, and other cannabinoids. It is usually used for focused healing. It does not create any entourage effect as it is mostly a pure form of extracted cannabinoids. As it contains no THC, there is no issue of it showing in the drug test. It does not have a hempy flavour to it like Full Spectrum and Broad Spectrum which some may consider as a plus point. However, like Broad Spectrum, Isolate is not legal in India.
Which one is the best for you?
Although it is a personal choice, unfortunately, Broad Spectrum and Isolate are not legal in India. While Isolate concentrates on focused healing, Broad Spectrum has proven to have a positive impact on the body as well. But Full Spectrum clearly does stand apart.
Many existing CBD users have claimed to have a more profound and overall therapeutic experience while using Full Spectrum-based products. It has been scientifically proven that many severe disorders and symptoms of lifestyle-related issues have been under control because of Full Spectrum CBD Oil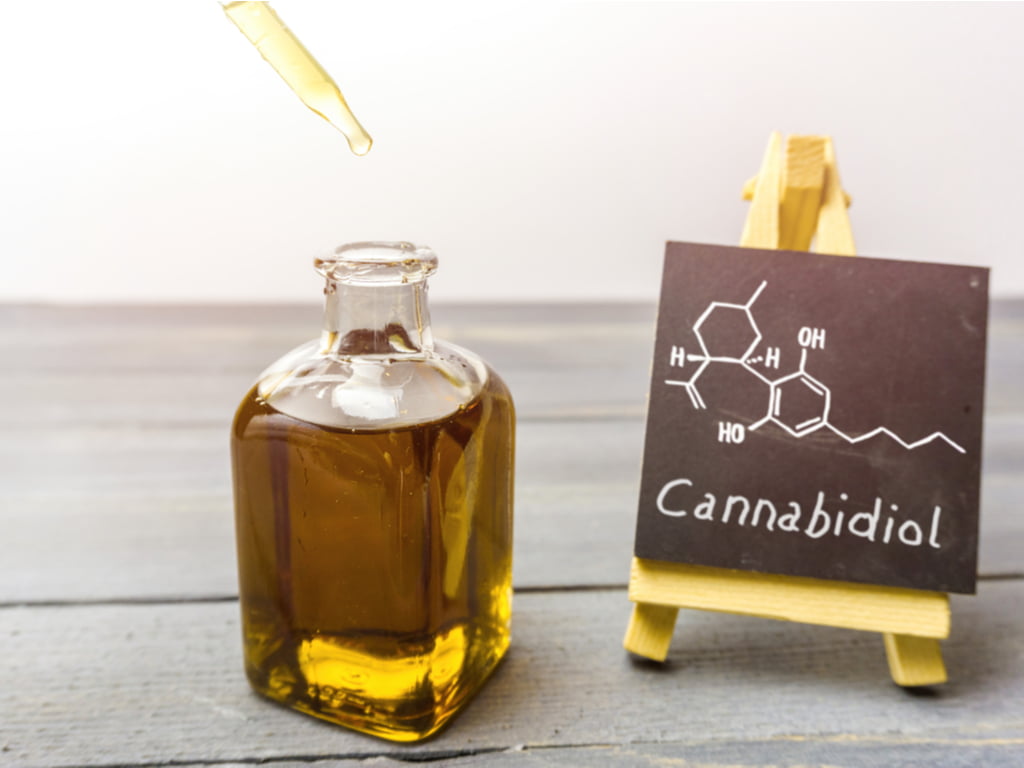 #CBD #CBD#FullSpectrum #CBDOil #CBDOilIndia #MedicalCannabis