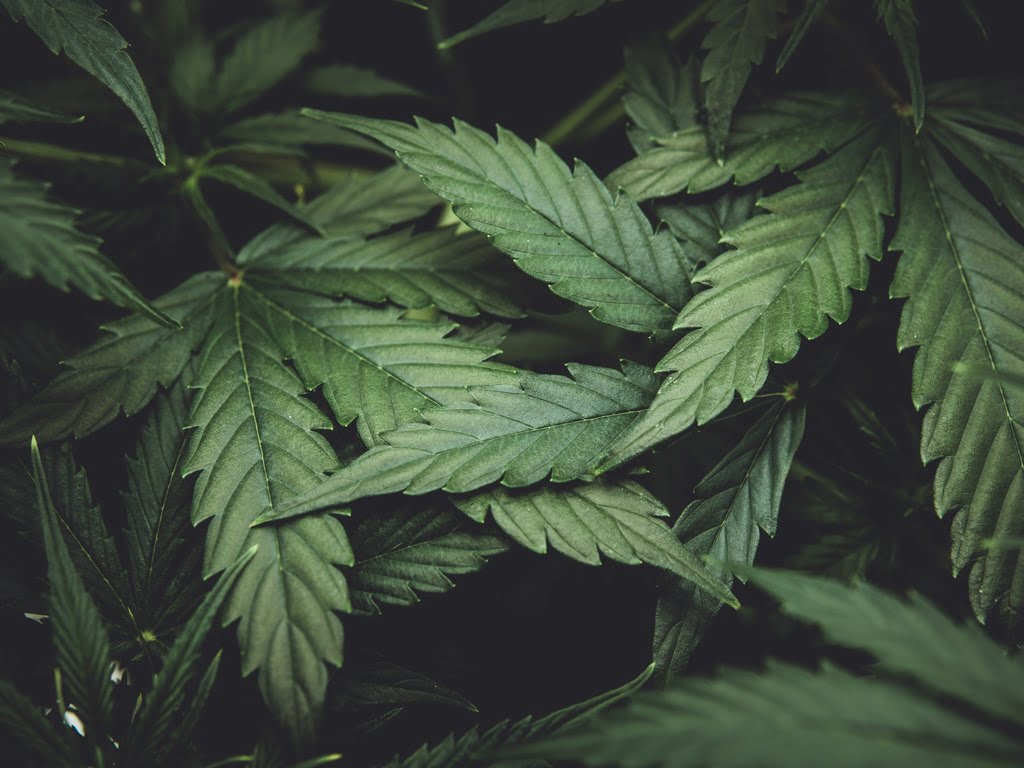 Reading Time:
3
minutes
Often wondered while picking up your tincture if your body needed CBD oil or hemp seed oil for an ailment? Or did you think it is just the same? Did you go about doing your research on it or purchased it up anyway to figure it all out for later?
Before addressing the difference between the two, let us discuss their similarity. Both CBD oil and hemp oil are derived from the Cannabis sativa plant, which belongs to the Cannabis sativa species. However, they are not the same. Sometimes, this creates a lot of misunderstanding of the usage, advantages and efficacy of both CBD and hemp oil.
CBD oil is primarily made from the stalks, leaves, and flowers of the hemp plant. These have hundreds of cannabinoids, including CBD, THC, CBG, CBN, and more.
Hemp seed oil, on the other hand, is made from the seeds of the Cannabis sativa plant. Although the seeds do not contain CBD, they do contain a high concentration of minerals, fatty acids, and bioactive chemicals that may have a few health advantages.
Let's further break it down to have a better understanding of the two.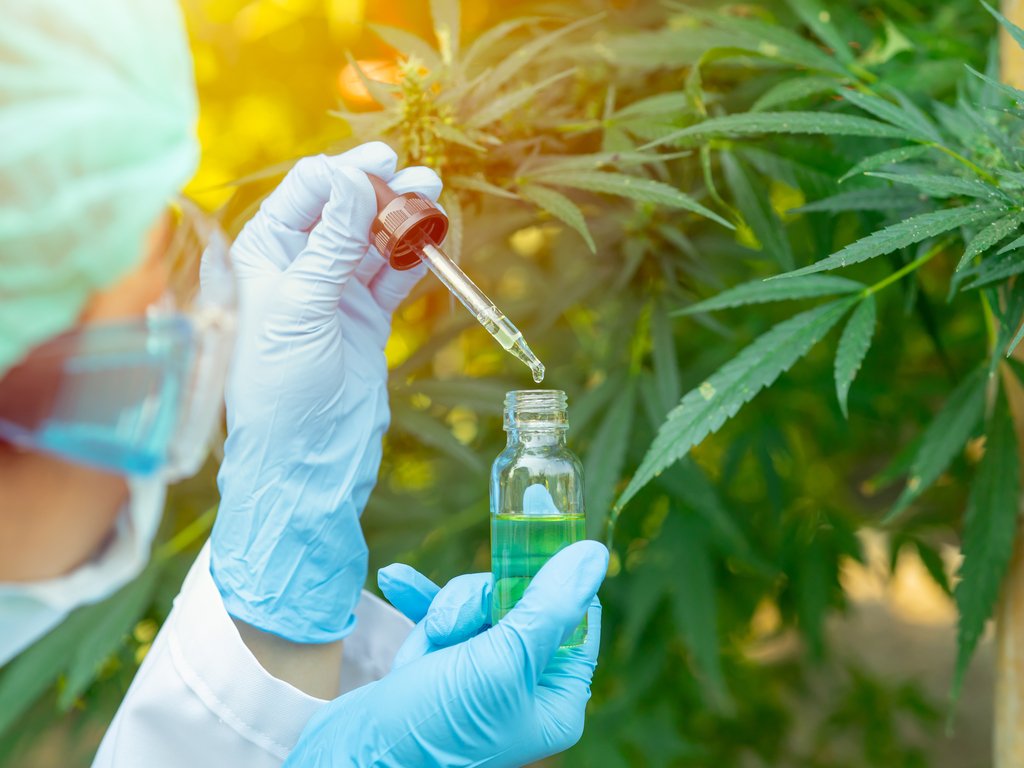 What is CBD oil?
Essentially, there are three types of CBD oil available in the market –
Full spectrum oil that contains all the components of the cannabis plant that includes THC.
Broad spectrum oil that contains a wide range of chemicals but no THC.
CBD isolate is the purest form of CBD with traces of flavonoids, phytocannabinoids, and other cannabinoids.
Any of these oils will only be available for sale in the market if they come with a Certificate of Analysis (COA), a testing that is usually done by a third party.
CBD and its health benefits
People have been using CBD oil for decades for its many health benefits. Research and studies have time and again, proved that the effects of CBD have provided many with therapeutic results in areas of concern. A few of the primary issues CBD oil can help with are listed as follows –
Anxiety and depression
Pain and inflammation
Epilepsy
Arthritis
Addiction to substances
Skin inflammation
Chronic Pain
Gut health
Side effects of cancer treatment
The list is endless. The THC in full-spectrum CBD oil binds to the CB1 receptor in the endocannabinoid system, and this is responsible for its psychoactive effects.
What is hemp seed oil?
Hemp seed oil is rich in Omega-6 and omega-3 fatty acids, as well as gamma-linolenic acid and other dietary antioxidants. It also contains vitamin B and D, making it extremely beneficial for your health.
Hemp seed oil contains no tetrahydrocannabinol (THC) and little to no CBD, therefore it won't make you high.
Hemp seed oil and its benefits
Hemp seed oil is a wonderful source of nutrients. One can add it to many nutritional such as snack bars, bread, cookies, and yoghurt. It's high in unsaturated fatty acids and vital amino acids.
The many ailments hemp seed oil can help with are listed as follows –
Gastrointestinal problems
Constipation
Cardiovascular health
Cholesterol
Skin problems
anti-cancer properties
anti-oxidant properties
anti-ageing properties
Conclusion
Apart from the usage and other benefits of both, CBD oil and hemp oil, here are a few more key differences between the two.
The difference in component
The chemical components in the two are widely different from one another. The active ingredient of hemp oil can be the whole plant extract in its organic form whereas CBD oil usually has some type of carrier oil like MCT oil or olive oil mixed with it.
The difference in colour
Hemp oil is typically green and dark in hue, whereas CBD oil is typically light golden to dark brown-green in colour.
The difference in the production method
Another significant distinction between hemp seed oil and CBD oil is the method in which it is produced. Hemp seed oil is produced through cold-press extraction and technologically advanced extraction techniques, and CBD oil, on the other hand, requires CO2 extraction or a more traditional solvent-based extraction method.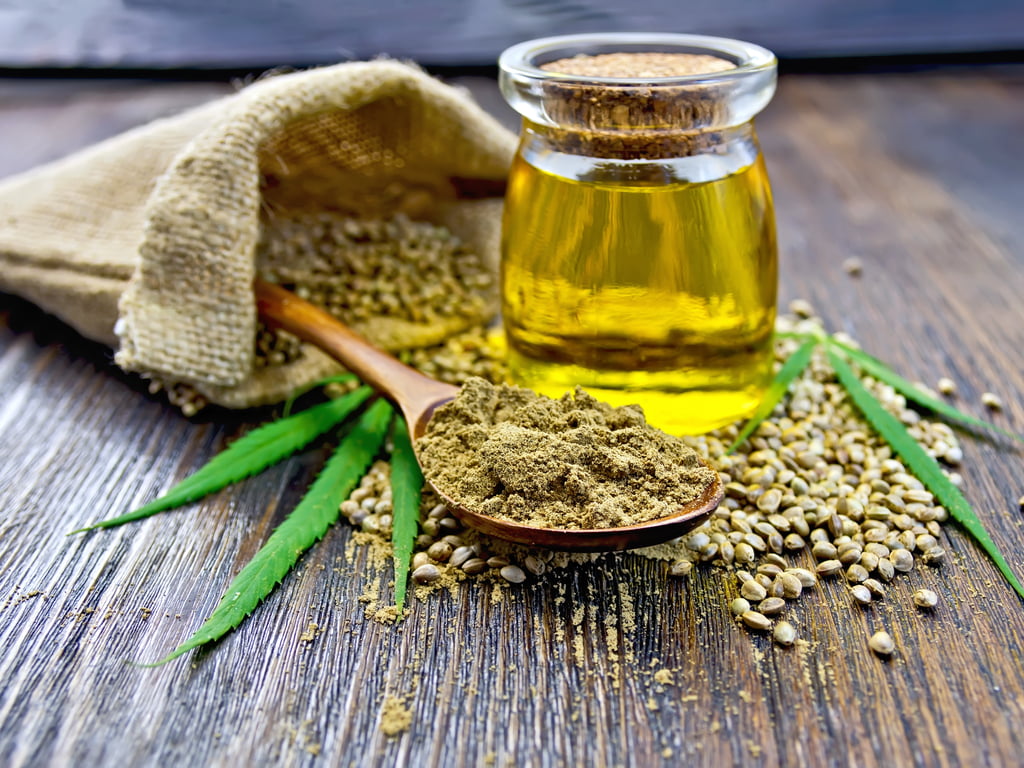 #CBDOIL #CBDOILININDIA #BUYCBDOILONLINE #CBDOILANDHEMPOIL