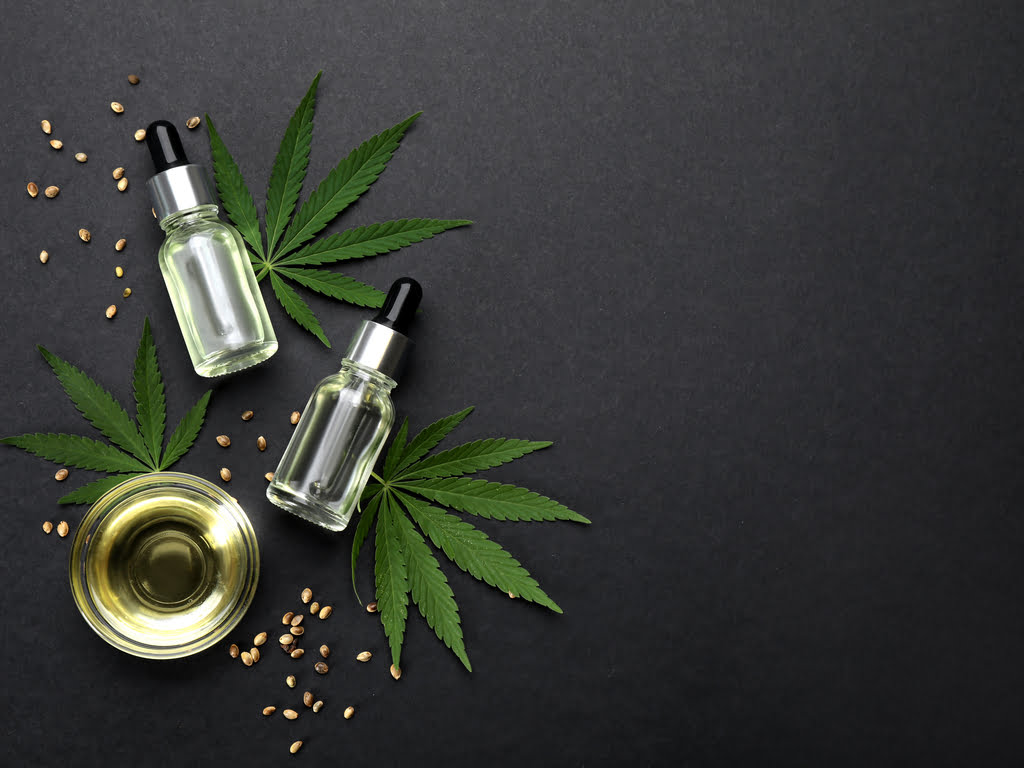 Reading Time:
3
minutes
With the growing popularity of CBD in the market, fake CBD oil products are also making their way into our day-to-day life. For someone well-acquainted with CBD, it's probably easy to spot a brand or a bottle that is not quite familiar. But for many newbies looking to make a switch, so many options available in the market can often lead to confusion. Don't get overwhelmed with the variety. Today, we are here to discuss why the rising number of fake CBD products is a problematic situation for its consumers.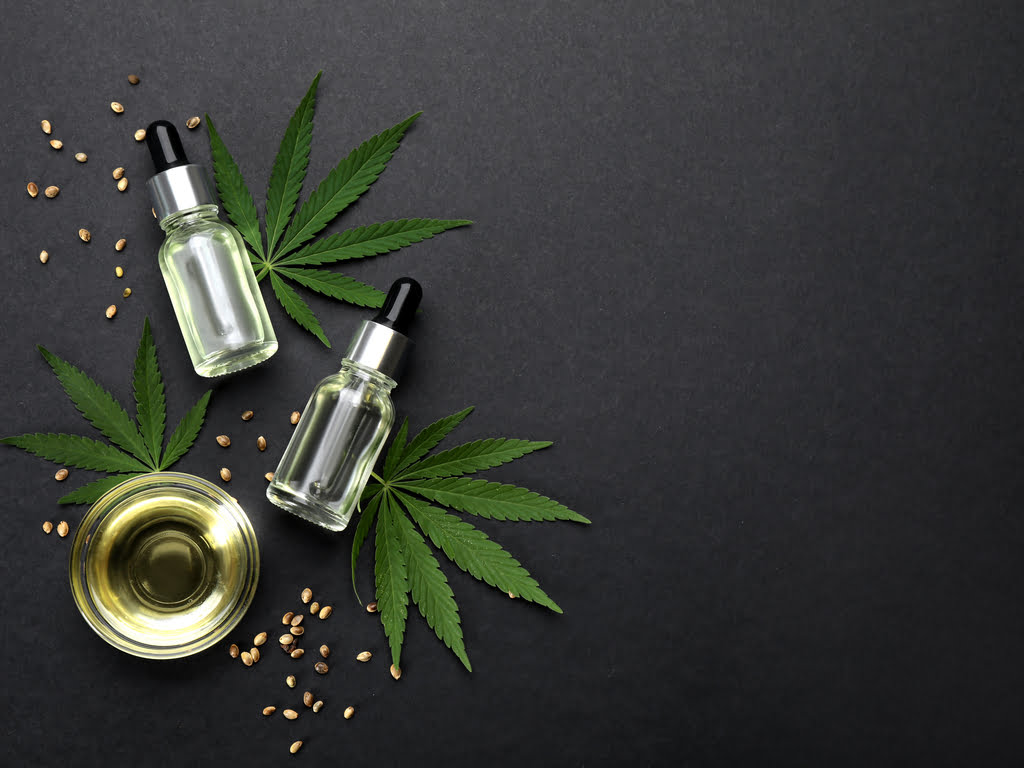 Effects of fake CBD
Before we get started on the key ways to find out if you're using a genuine CBD product or not, we first need to address why it is important to know the brand you're using well. This is because fake CBD products can be very harmful to the body. CBD is extracted from the cannabis plant, and on the other hand, fake CBD oil is synthetically manufactured in labs. Researches have revealed that these synthetic oils contain extremely heavy substances that can cause serious side effects like racing heart, hallucination, psychosis, seizures, agitation, paranoia, high blood pressure, breathlessness, nausea, vomiting, and in the worst-case scenario, even death.
One cannot compromise on their health and, therefore, it is essential to choose what's best for it. We have listed out a few pointers for you to understand your CBD product. Look out for these to know that the product you're purchasing is authentic.
Labelling is important. One must not pick up those products that outrightly read that they are 100% real CBD. Your bottle or packaging must mention that it is hemp-derived, full-spectrum, full-spectrum Vijaya oil or pure cannabidiol on it.
Check on the website or with the buyer for a third-party certificate i.e. Certification of Analysis to prove the authenticity of the product. The COA should state the CBD and THC levels of the product.
Another thing to watch out for in the market is Hemp seed oil. People often confuse it with CBD oil. Even though they originate from the same plant, these are two absolutely different.
If you spot a clear, transparent plastic CBD oil bottle in the market, know that it is not a genuine CBD product. Most CBD products are packed in an amber-brown or a dark coloured glass bottle. The reason behind using this particular glass is that UV light breaks down the compounds of the oil and the darker shade of the glass provides more protection than clear glass. On the other hand, plastic is not used to store CBD oil as it breaks down and can contaminate it.
Cultivating hemp is an expensive deal. The process to get the final CBD oil product is lengthy. Not only this, specialised extraction equipment and getting licenses approved also cost quite a bit. Hence, always check for the price tag. If it's surprisingly cheap then it's not authentic. CBD oil products are mostly a little pricey.
If any company is making tall claims on how miraculously their product cure you, then it's not genuine. Trusted CBD companies will never make over-the-top claims.
For India-based CBD companies, the products must be licensed under the Ministry of Ayush.
Your major aim to consume CBD daily is to enhance your life. So, you must not fall into the trap of purchasing a fake CBD oil product that may, on the contrary, worsen your health condition. If you're doubtful, do your homework online or even ask the person concerned about the product they are selling in the market. Your research will tell you enough about the ingredients that are usually used in a product. Check for those ingredients. If you want to invest in your good health, always choose quality CBD products.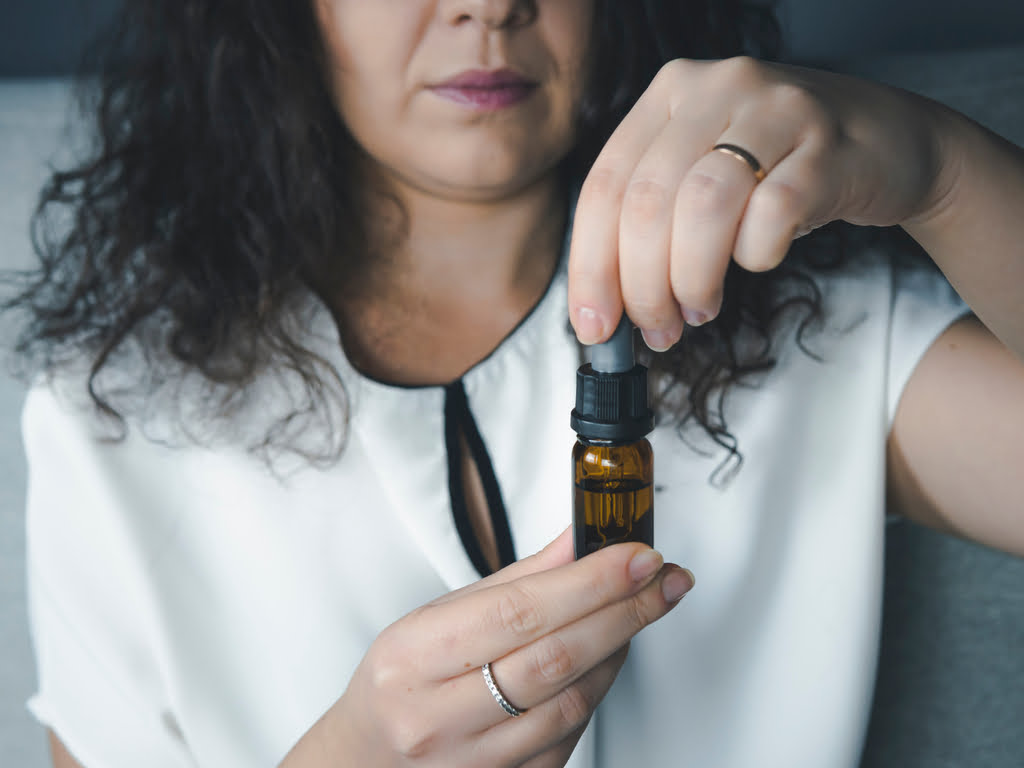 #CBD #CBDOILINDIA #BUYCANNABISOIL #CANNABISOILINDIA